THE PROBLEM 
Busembatya village is located in a rural area of ​​Namutumba district in eastern Uganda. The lack of infrastructure is a serious problem for the 800 students of the local school. The classrooms are few and cannot contain all the students.
In Busembatya there is only one primary school attended by 800 students. Before the covid emergency, students exceeded 1000 units. Due to the deep crisis caused by the epidemic, many children have not been able to resume lessons.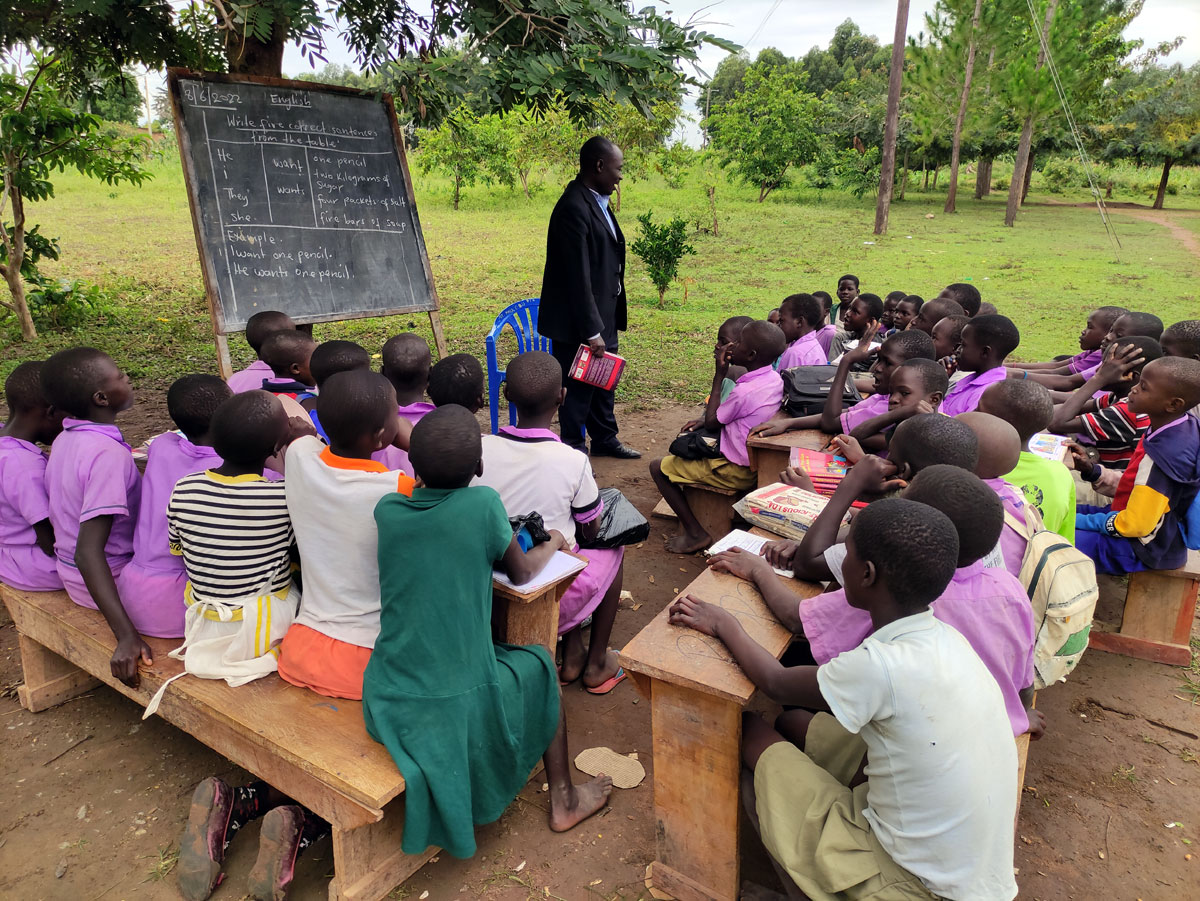 FOUR TOILETS ONLY, FOR 800 CHILDREN
The school does not have enough bathrooms for everyone. Currently there is an old toilet block consisting of only four latrines. They are used by girls while, for boys, the alternative is a single latrine in a nearby church or... in the open countryside.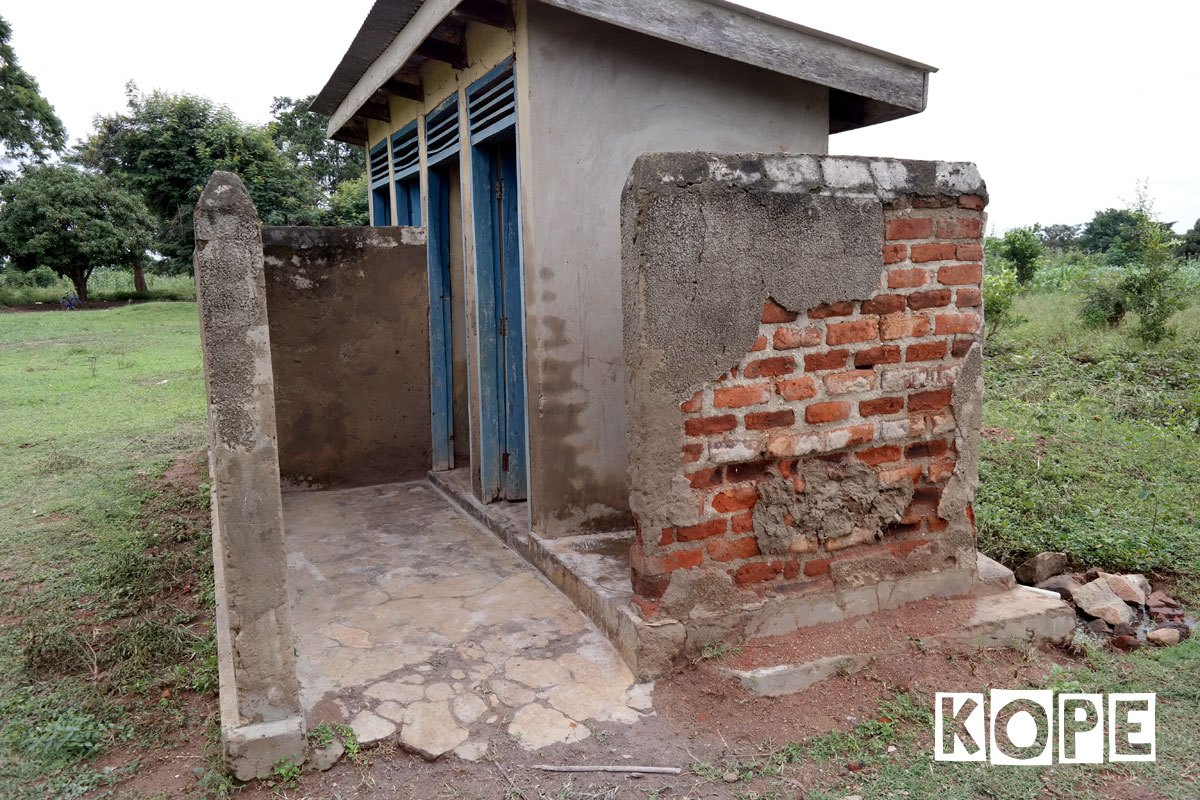 Our solution: a new block of five toilets!

The construction of the baths is quite expensive as it requires manpower for the excavation and a large amount of bricks and concrete. The estimated cost for the whole block is €3,800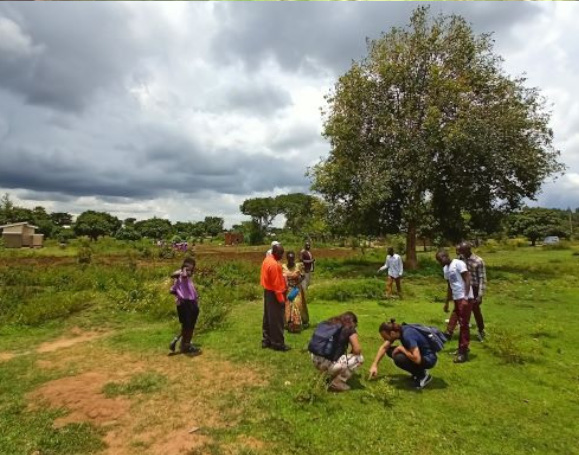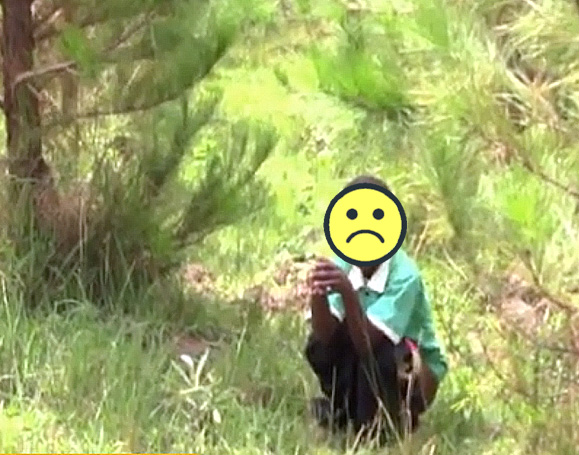 HOW YOU CAN HELP US

If you want to contribute to the construction of the bathrooms you can donate online, click on button below, you can also use credit and prepaid cards: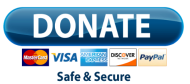 Would you like to know more? Contact us directly on Whatsapp